Facebook Activity
We work with many hundreds of businesses to help them launch or grow and develop new markets. We provide support services to them directly through our brands or on behalf of Government funded support programmes. As a long established enterprise agency, we are acutely aware of the issues faced by entrepreneurs and businesses and are keen to support them as they compete in an ever-changing marketplace. Antur Teifi is a social enterprise owned by shareholders in the community. The running of the company is delegated to the Management Board chaired by Beverley Pold. The Executive Team is led by Managing Director, Dewi Williams supported by a Management Team who lead the various activities within Antur Teifi. Due to our established reputation clients naturally look to us for a range of core services, which are broadly segmented into Business Finance, Business Solutions, IT, Marketing and Communications, Market Intelligence, Consultation Services and Employment Services.
Antur Teifi shared a link.
1 week ago
Half an hour that could lead to 30% faster growth
From Chamber members Antur Teifi At Antur Teifi, we work with thousands of businesses every year to help them realise their goals. We know that running a business is highly complex, challenging and rewarding. We also know that careful planning can lead to better performance. This is backed up by ind...
Latest Tweets
3 hours ago
Find out about our new flexible funding options for #business. Bespoke packages for all sectors. Call the team on 01239 710238 https://t.co/97JpwrBJxA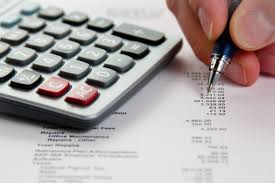 12 hours ago
Hyfforddiant GoogleAdwords @GlyndwrUni. Dewch i ddarganfod pam eu bod yn bwysig i'ch busnes https://t.co/SxtR5CYTBe https://t.co/UvwXYsydlo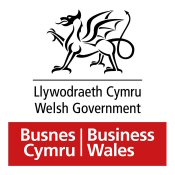 12 hours ago
Google AdWords training @GlyndwrUni. Find out why they're important to your business. https://t.co/wFChjaZEap https://t.co/FsJQYakg9e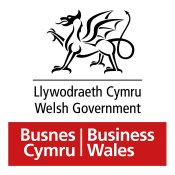 1 day ago
Understand the key tasks needed to start a business #Llandrindod https://t.co/P7g4yeSi1R https://t.co/X5EId3z68z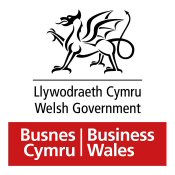 1 day ago
Cwrs AM DDIM i ddeall y tasgau allweddol sydd angen i ddechrau busnes #Llandrindod https://t.co/8aaREhnYRq https://t.co/6w6P48AsBS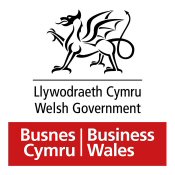 2 days ago
Newyddion cyffrous! Mewn partneriaeth â darparwyr arbenigol, mae gennym opsiynau #cyllid newydd ar gael. Ffoniwch ni ar 01239 710238. https://t.co/y5b14K5r7q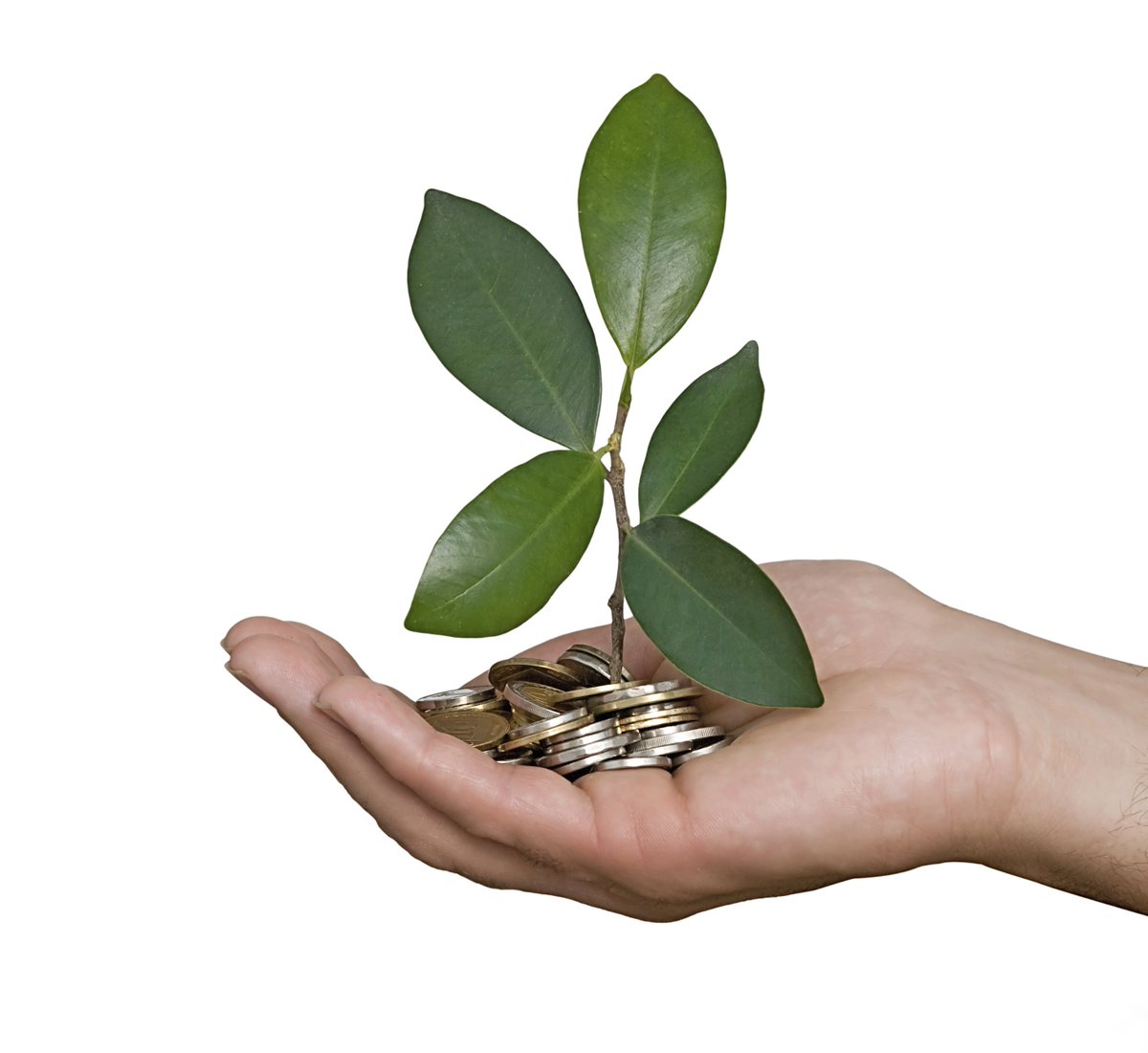 Startup Loan
Raising the funds to kick-start a business can often be a barrier to developing good ideas. Antur Teifi's team can help  you identify ways of accessing finance.
Antur Teifi is the official delivery partner for Start Up Loans across Powys, Ceredigion, Carmarthenshire, Pem
brokeshire and North Wales.  This means that individuals wanting to start up a business can access borrowing, in the first 2 years of trading, at 6.19% APR. Loans can be between £500 and £25,000 with a repayment term of one to five years. Dedicated Business Advisers will support the client through the application process.
Start Up Loans are available to businesses yet to launch or those that have been trading for up to 2 years.
Once an individual receives their repayable loan they will also be given access to an expert mentor and business offers.
Our work in the Teifi Valley
We continue to invest in order for individuals and businesses in the Teifi Valley to thrive and grow.
---